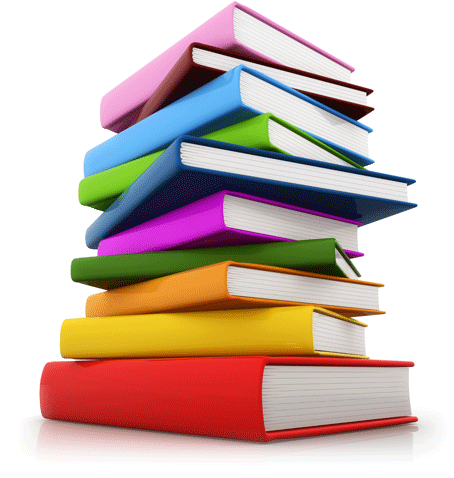 The second two entries to the English Reading Personal Response Achievement Standard are due on Monday 23rd June (note: some students who don't have English on Monday will get until Tuesday as the assessment is handed directly to the English teacher). Information about this assessment can be found in this earlier post. There is information on:
the criteria of the assessment
guidance for writing a responses and the rules you must follow
useful links that will help
Should anyone need help meeting this deadline, they should be contacting their English teacher immediately. The library staff are also aware of the requirements and happy to help find appropriate texts.